Mese is a 3 year trained Ayurvedic practitioner and runs her practice from her home based clinic in Kenmore. We are lucky to have her join our Temple community to offer her beautiful, relaxing, and healing Ayurvedic massage.
She is available for massage on Thursdays.
You will enjoy a deeply relaxing massage that uses warm medicated oil to bring nourishment to the cells, tissues and energy channels, as well as bringing profound relaxation to the muscles, mind, and nervous system.
Prices for Mese are $110 for 1.5 hours.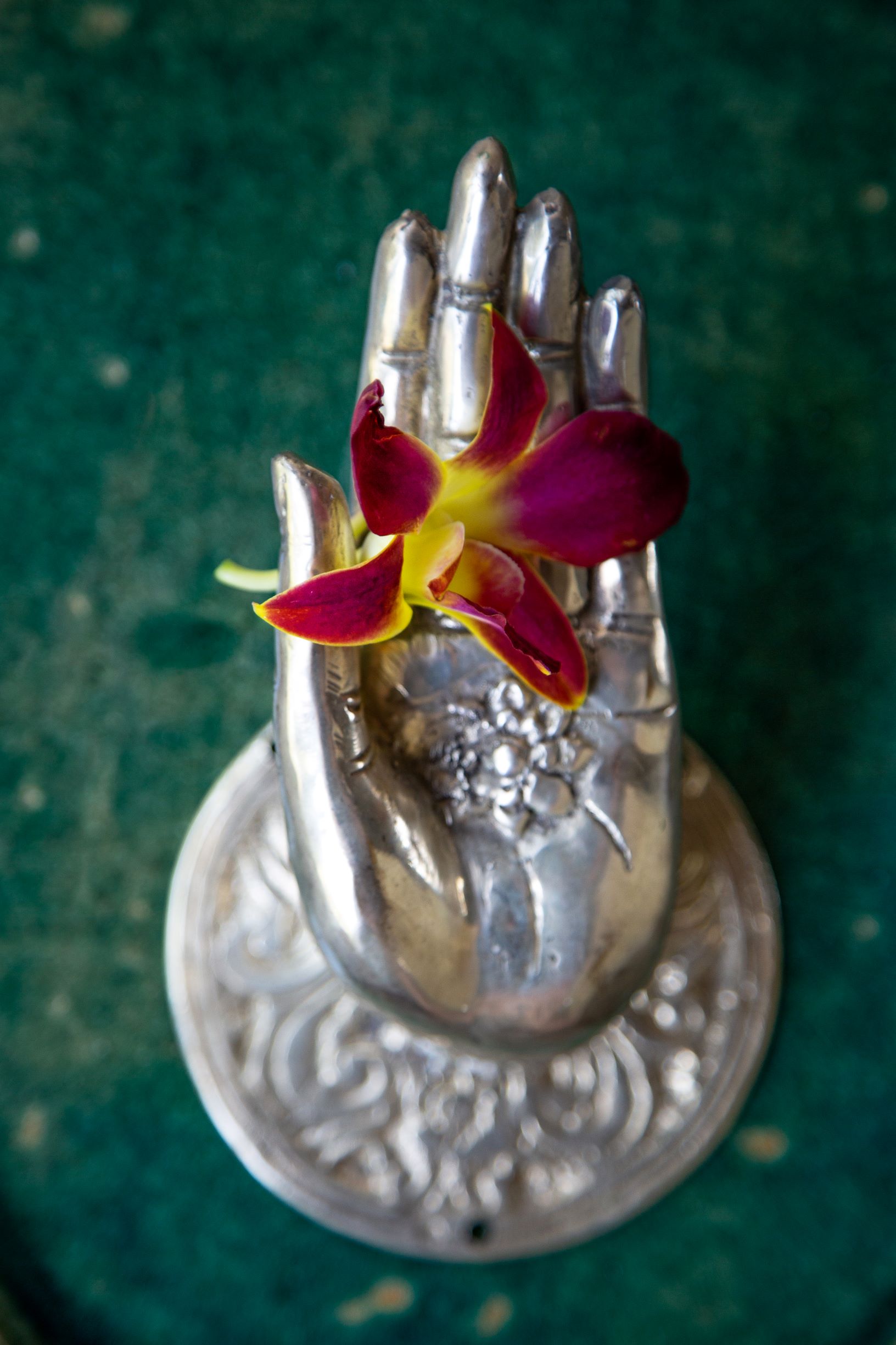 Vanessa Mendez is a vibrant and energetic massage therapist whom has been rejuvenating and improving client's aching bodies through Physiotherapy clinics and Day Spa centers for more than 16 years.
Accredited with a Diploma in Health Science in Aromatherapy and Remedial Massage, Vanessa is able to tailor a massage to meet your specific needs.
If you are looking for "that" massage you have found the right place and will want to return again and again.
Prices for Vanessa are $100 per hour, or $140 for 1.5 hours.

Please book with Vanessa directly by phoning or messaging her on
0405 838 539.